North Toole County High School
Classes of 1930 - 2015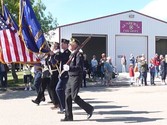 Entertainment
Friday 6 p.m. to 8 p.m.
Cash Ehlers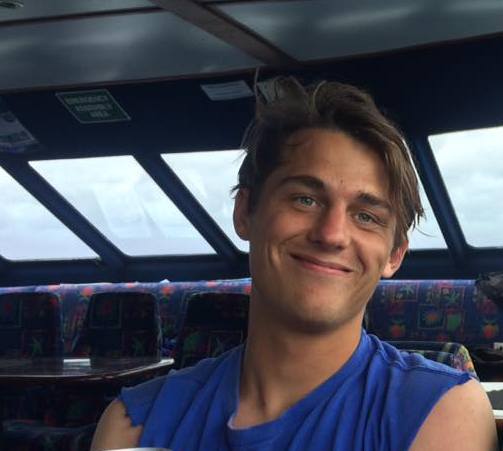 Sunburst alum and local talent Cash Ehlers will entertain us with a diverse mix of music starting at 6 p.m. on Friday night.
Cash was one of the best athletes to come out of the Sunburst school system and is also a gifted musician with the ability to play multiple instruments and a variety of music.
John Dunnigan
Friday 8 p.m. to midnight
John Dunnigan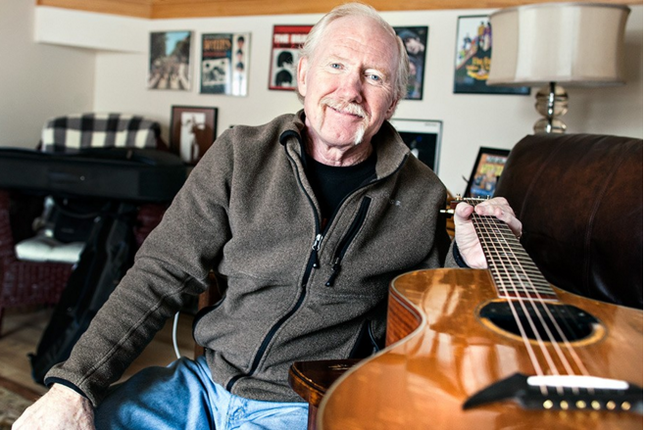 If Jimmy Buffett, James Taylor and John Prine were joined together in some bizarre musical cloning experiment, the outcome would be John Dunnigan. This "offbeat" musician and entertainer took the backroads to Montana over three decades ago and never left (he's no fool). Today, he performs throughout Montana and the Northwest at bierstubes, corporate events, weddings, schools, fairs and festive brouhahas of every conceivable kind. His original, often hilarious songs make you think, laugh, sing along and raise your glass in a toast to life. In short, he can put a smile on your face.
Saturday 4-8 p.m.
Living Room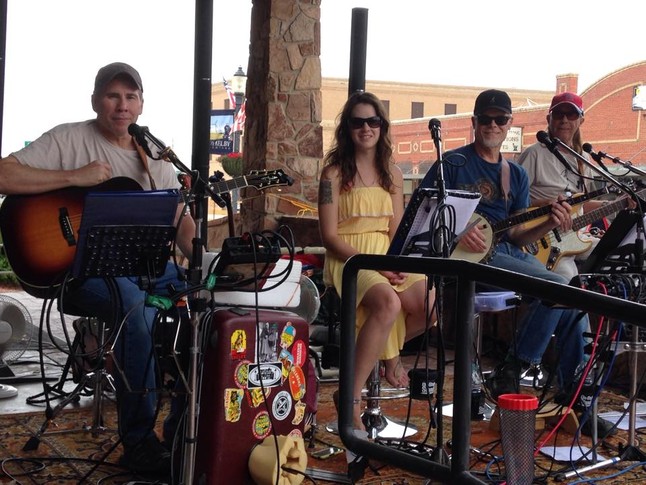 Living Room has been performing together for two years and features Tom Benson on guitar and banjo, Dave Alvestad on guitar, Jon Dolen on bass, Stephanie Dulmadge on vocal, and Melanie Hoggan on fiddle.
The group has a deep song list of around 40 tunes with everything from blue grass and pop, to country and Americana. They easily perform three hours of music with a break or two and still don't get to all their tunes.
While the group has a tight knit sound and engaging show, they are an unlikely group of musicians who come from very different musical backgrounds.
Saturday 8 p.m. to Midnight
Crawford Brothers Band
The Crawford Brothers Band performs country, country-western, Texas swing and fiddle tunes from a sizable catalog of artists, including George Strait, Charlie Daniels, Randy Travis, Merle Haggard, Dwight Yoakam, Steve Earle, Waylon Jennings, Johnny Gimble and Bob Wills. Select classic rock from ZZ Top, Allman Brothers and Lynyrd Skynryd is offered at suitable venues.
"When we play cover songs, we make 'em our own," Nick, 33, explains.
Fiddle tunes span "Orange Blossom Special," "Devil Went Down to Georgia, "Big John McNeil," "Ashoken Farewell" and "Tennessee Waltz."
"Most songs we play have fiddle in 'em," Nick says, citing influence from violinist and fiddle player Mark O'Connor. "The primary reason a lot of people come to see us is the fiddle. Every chance I get, I utilize that."
The Crawford Brothers Band also performs a half-dozen original country and country-rock songs during club dates.
The group's genesis dates back to the late 1980s in Washington state, where Nick, his dad and his brother performed in a small family band, and Nick was a member of a youth fiddle association.
Nick started on fiddle at age 4. He has worked as a side player with bands such as Electric Ranch from Havre and the Renegades. In 2011, Nick formed the L8 Nite Band, which after a couple years evolved into the current incarnation of the Crawford Brothers Band.
Nick says the group strives to create an engaging, dynamic stage show that includes bantering and joking with audiences.
"I tell the guys that we're musicians," he says, "but we're also entertainers. We've been workin' hard, and we're gonna put on a heckuva show."